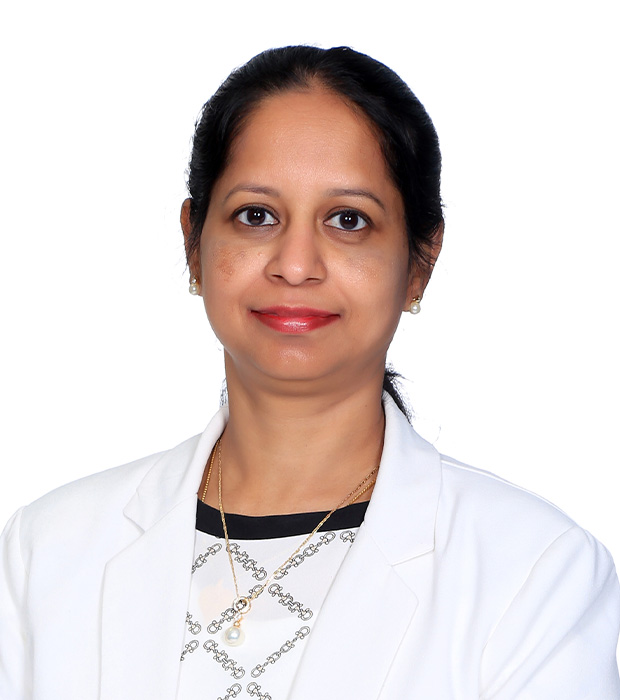 Ms Venetia Jayaraj
Head of Middle School, Administration
Venetia is an Educator for the past 25 years of which she has spent 15 momentous years in the U.A.E.
She encourages teachers to employ a variety of pedagogy and 21st Century skills to enable the millennials to redefine the learning process and learn in the most intuitive manner.
Her mission is to sharpen the quality of teaching and learning thereby maximizing each student's potential enabling them to excel and create new horizons in their future.