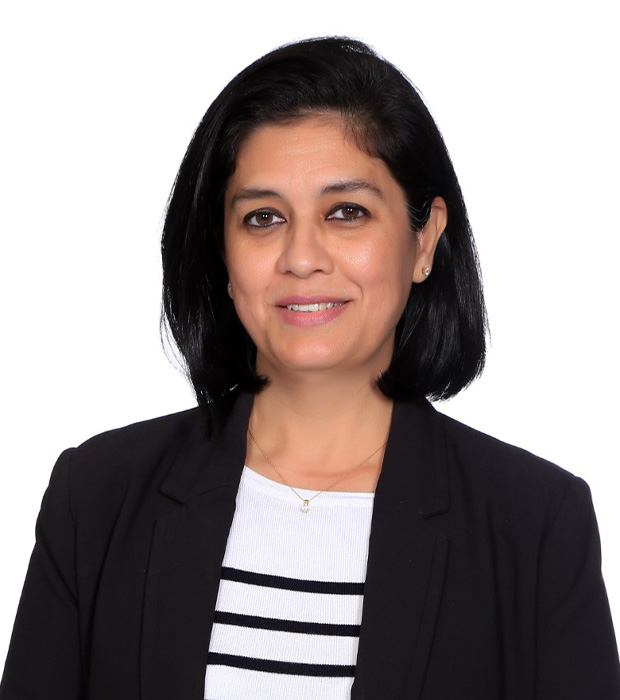 Ms Michelle Verghese
Head of Early Years and Deputy Designated Safeguarding Lead
Michelle has over 25 years of work experience and has been part of the core team at the GEMS New Millennium School, Al Khail, since its inception in 2013.
She helps nurture and instill a love for learning in each child by creating a stimulating and fun learning environment.
Michelle is a highly motivated, creative, and dedicated educator who enables and empowers her team members and students to be high achievers.
She has led her section with a consistently very good rating in all areas of inspections.