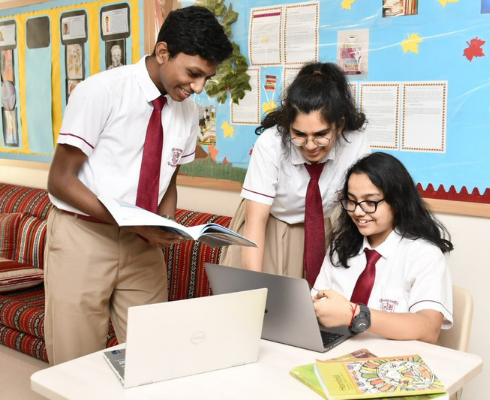 CBSE
Please click on the links below to access important CBSE documents.
NMS CBSE Academic Honor Roll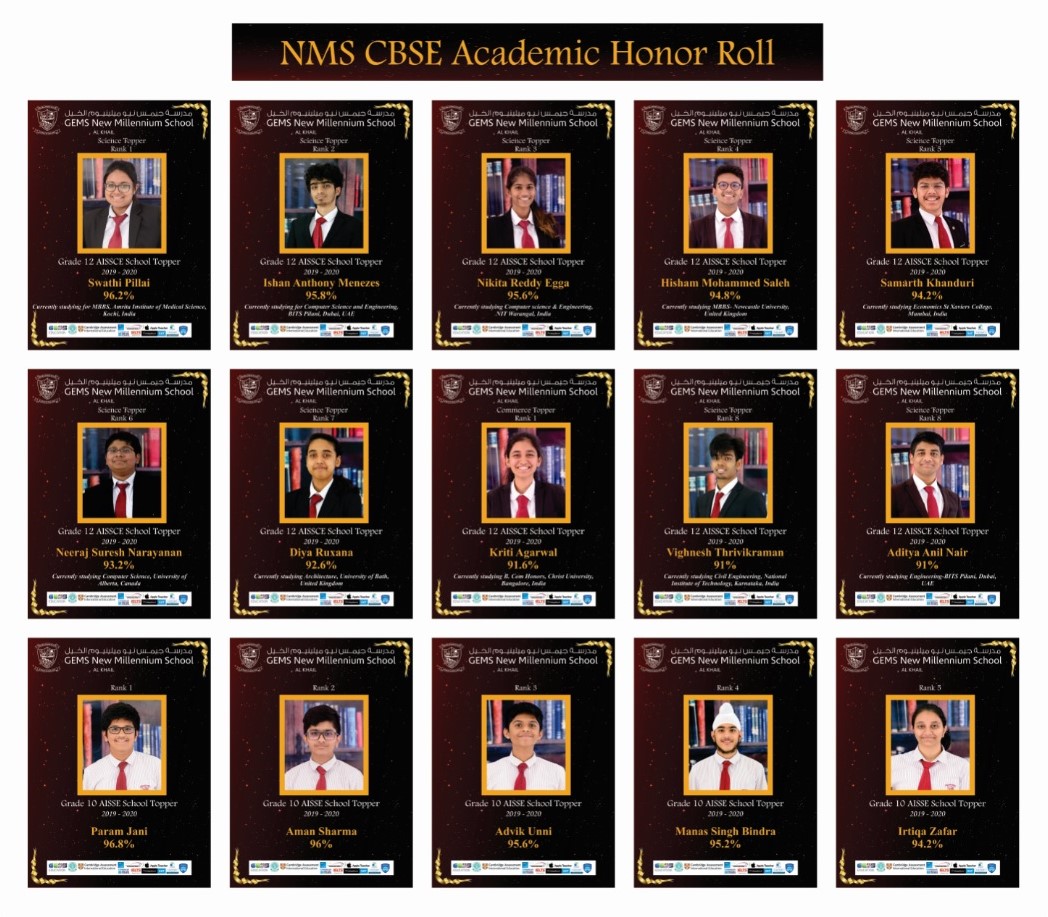 Grade 10 CBSE Results 2020
'Excellence is never an accident it is the result of high intention, sincere, effort, intelligent direction, skillful execution and the vision to see the obstacles as opportunities'.
NMS is proud to announce our exceptional results of Grade 10, CBSE AISSE - 2020.
Batch Average – 83%
14 students scored 90% and above
100% of students have scored First Division in five subject aggregate in CBSE AISSE (2019-2020)
94% of students have scored 71% and above.
Many congratulations to all the toppers.
Grade 12 CBSE Results 2020
The future holds no promises, but rather mysteries and surprises. What you've learned will prepare you for both. Congratulations and all the best for the future!
"Take a look at the success story of our Flagship batch of Grade 12 and their AISSCE results"
Batch Average: 77%
Science Stream batch average: 78%
Commerce Stream batch average: 76%
11 students scored 90% and above
78% students scored 70% and above
99% students scored 60% and above