Accreditations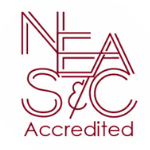 New England Association of Schools and Colleges
The NEASC accreditation process encourages school improvement through a process of continuous Self-Reflection and peer review. The award of NEASC accredited status indicates that NMS has achieved high standards of professional performance and is committed to continuing growth and development. Heads of schools and teachers from our accredited schools play an active role in assessing the progress of peer institutions as Visiting Team participants and contributing their knowledge and Best Practices.
---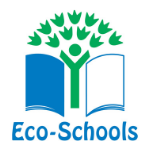 Eco-Schools - Green Flag Award
Eco-Schools is the largest global sustainable schools programme – it starts in the classroom and expands to the community by engaging the next generation in action-based learning.
---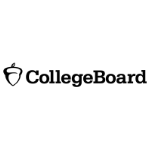 College Board
The College Board develops and administers standardized tests and curricula used by K–12 and post-secondary education institutions to promote college-readiness and as part of the college admissions process.
---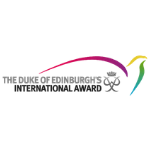 The Duke of Edinburgh's International Award
The Duke of Edinburgh's International Award (the Award) equips young people for life. It is the world's leading youth achievement award.

---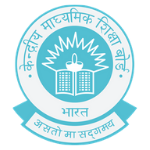 Central Board of Secondary Education (CBSE)
GEMS New Millennium School is affiliated to the CBSE, New Delhi, India. The CBSE envisions a robust, vibrant and holistic school education that will engender excellence in every sphere of human endeavour. It works towards evolving a learning process and environment, which empowers the future citizens to become global leaders in society. The CBSE curriculum aims to create individuals that have all-encompassing knowledge, understanding and skills. With over 21,000 schools affiliated to CBSE, it is the preferred curriculum for the Indian diaspora in the UAE and across the world.
---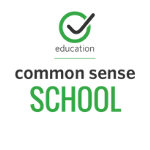 Digital Citizenship Certified School
A Digital Citizenship Certified School is dedicated to teaching digital citizenship to young people and engaging parents using Common Sense Education materials. Digital Citizenship Certified Schools can work with students in any grade, from kindergarten through 12th.
---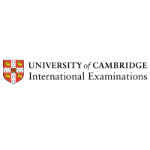 University of Cambridge International Examinations
---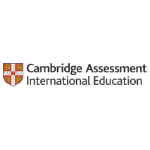 International General Certificate of Secondary Education (IGCSE) (Candidate School)
The school offers Cambridge International courses that are constructed and approved by part of the University of Cambridge, the organisation's programmes and qualifications are among those that set the global standard for international education.
---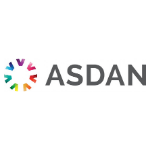 ASDAN (Award Scheme Development and Accreditation Network)
A curriculum development and awarding organisation. It provides flexible and engaging programmes and qualifications that help young people develop skills for learning, work and life.
---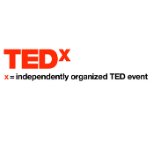 NMS is a TEDx School
A TEDx event is a local gathering where live TED-like talks and performances are shared with the community. TEDx events are fully planned and coordinated independently, on a community-by-community basis. GEMS New Millennium School is a licensed TEDx school where we invite our students, parents, teachers, school leaders and members from the community to share ideas, research and experiences to further enhance our students' understanding of how the world works.
---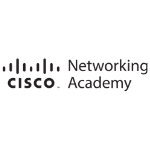 CISCO Networking Academy
GEMS New Millennium School offers certified CISCO Network Academy Courses including Cybersecurity Essentials and Introduction to Cybersecurity.
---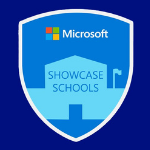 NMS is a Microsoft Showcase School
NMS is proud to announce that we have are now among the very few Microsoft Showcase Schools in the region. Showcase Schools exemplify Leadership and Inclusivity. To learn more about Microsoft Showcase Schools, please click here.
---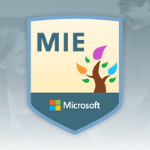 Microsoft Innovative Educator
---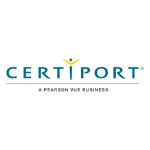 Certiport, a Pearson VUE Business
Certiport is the leading provider of certification exam development, delivery and program management services delivered through an expansive network. The globally recognized credentials are aimed at enhancing individual productivity, marketability, and value.
---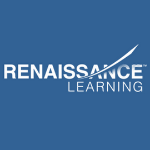 Renaissance Learning
---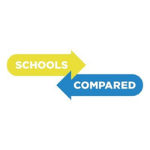 Schools Compared
Schools Compared award recognise the schools that have made the biggest impact with parents, students and our readers over the year, schools which have scored exceptionally on our visits – and those schools that have achieved highly, where applicable, with government school inspectorates.