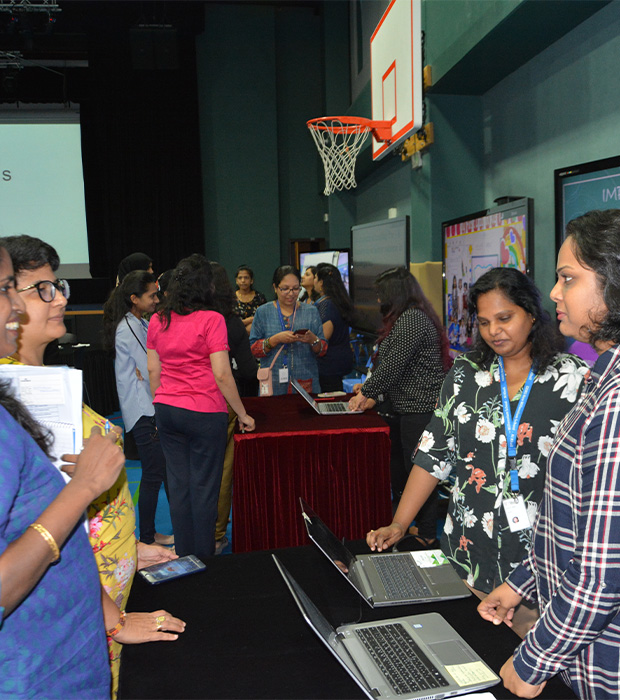 Teachers Professional Development
GEMS New Millennium School Professional Learning and Development (PL&D)
CPD is an integral part of NMS as we believe that empowering teachers is the most crucial means by which teachers maintain their knowledge and skills related to their profession. The CPD involves the sessions that are conducted inside the school and the ones which are a part of GEMS PD program.
We believe that learning is an ongoing process and it is imperative for the teachers to be learners of new practices that would enhance teaching and learning better. Hence, our sessions focus on how the teachers can be supported in the best possible way.
Click here to visit the PL&D website.