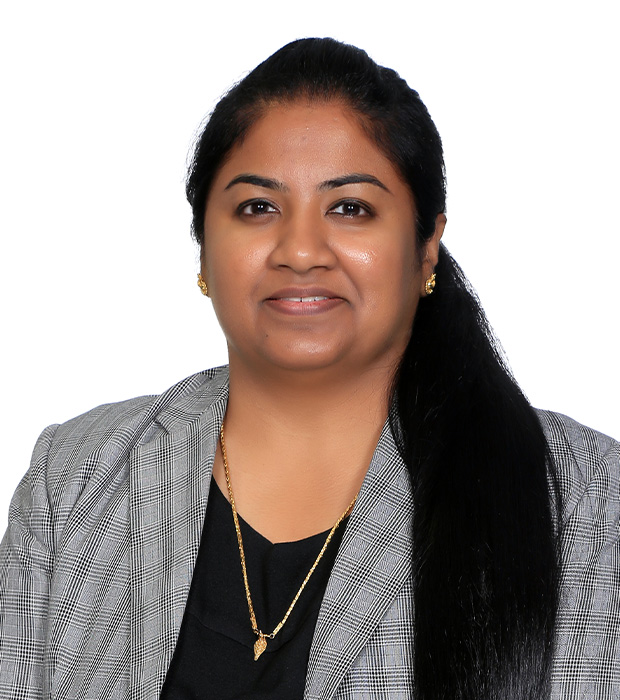 Ms Teresa Thomas
Head of Secondary
With over 15 years in the education domain, Teresa would like the students in her care to know that the future is expecting something from them.
The penultimate four years of schooling, in her opinion, is where life aspirations are more coherently formulated, dreams are nurtured and subject, university, and study destination choices are pivotal and life defining.
This does not negate her firm resolve to ensure that each senior school student's alma mater provides that springboard to channelize their wholesome individuality with values and integrity ingrained towards living the purposeful life they have imagined for themselves.