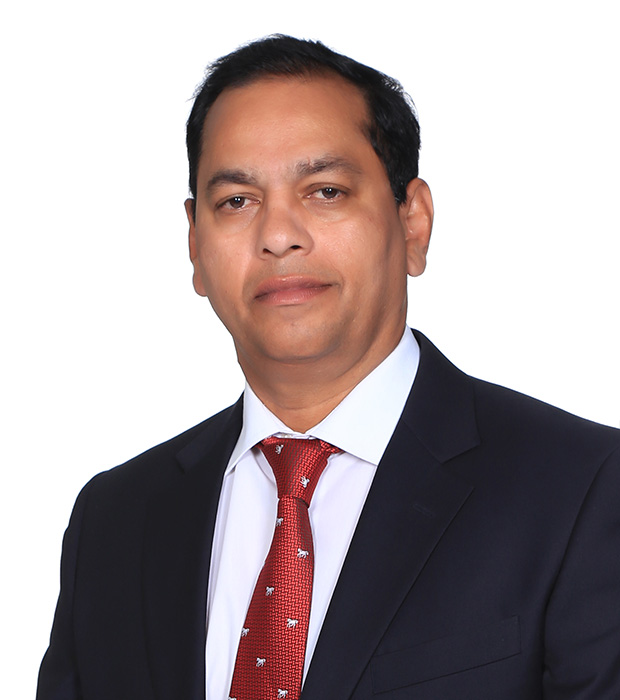 Dr Ashok Kumar Choudhary
Head of Physical Education
Dr. Ashok is the Supervisor for all after school activities including PACT. He also oversees the PE department in the capacity of Head of Department.
He has done his Ph. D in Physical Education and has over 22 years of experience in U.A.E as well as India.

He is a IV Degree Black Belt from Judo Federation of India & a Wrestling Silver Medalist from Mumbai University.