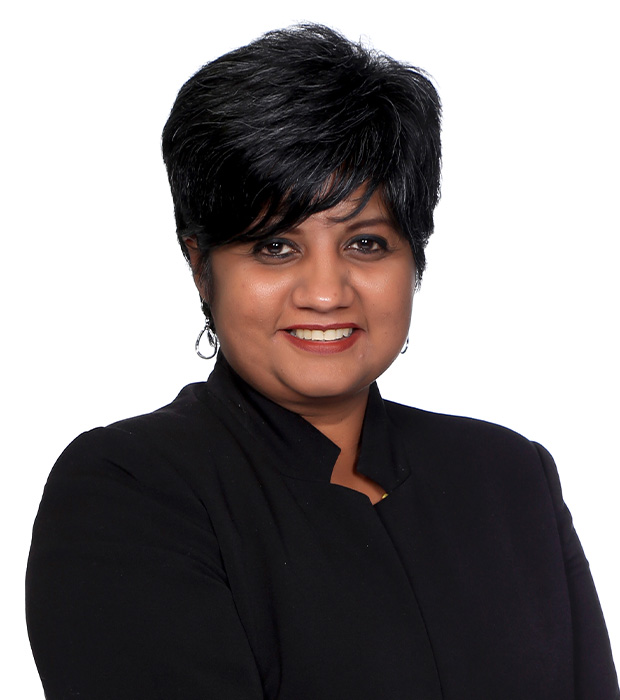 Ms Susanna Porob
Head of Lower Primary
Being a part of the core team that joined GEMS New Millennium School, Al Khail, at its inception in 2013, she has over 10 years' experience working with this age group.
Having being raised in the UAE, and a student of GEMS, her perspective focuses on inculcating the Emirati culture, values and innovation in the curriculum.
She is a dedicated, resourceful and goal-driven professional educator with a solid commitment to the social and academic growth and development of every child.